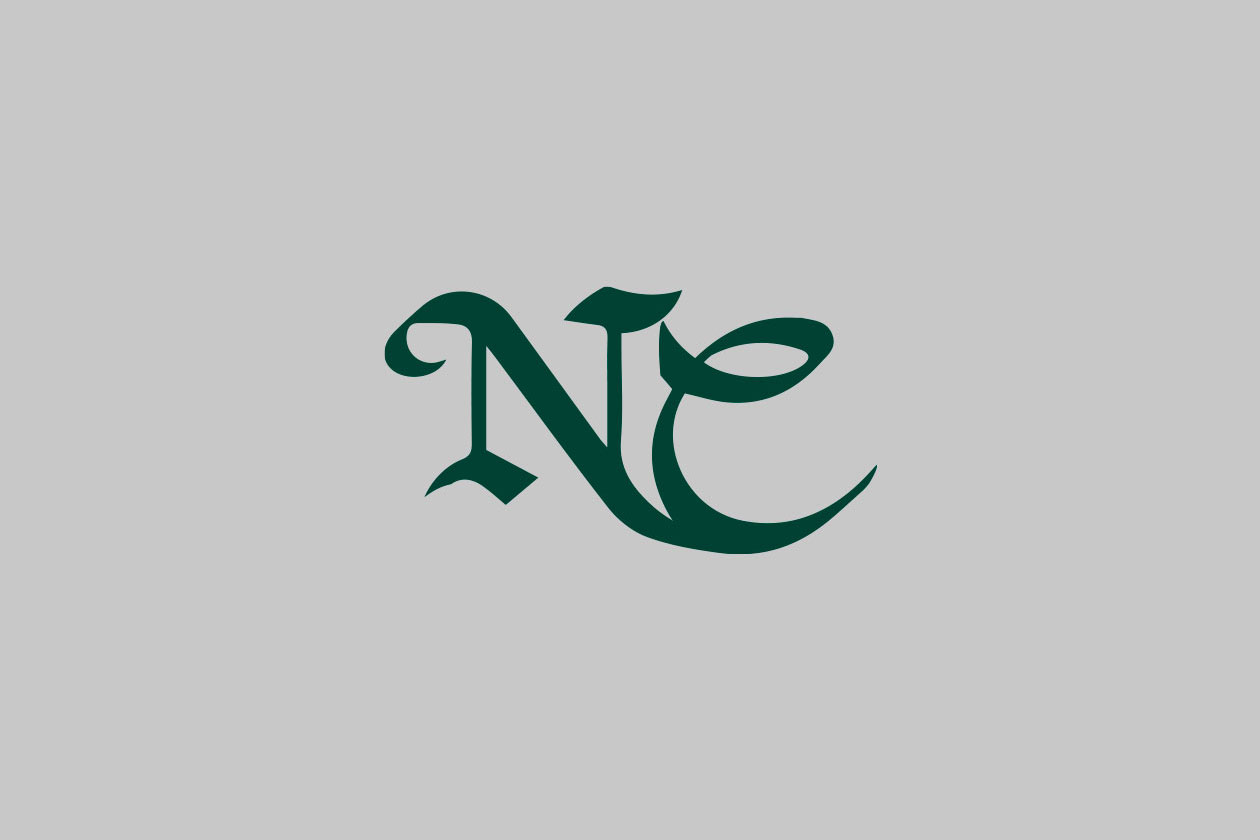 I feel like Miami Beach is truly coming alive again. The restaurant that was infamous for being the last place that Gianni Versace ate in before he was shot dead on the footsteps of his mansion, has reopened after being closed during the pandemic. 
News Cafe is ready to serve breakfast, lunch and dinner to everyone who wants to sit outdoors on Ocean Drive to watch all the beautiful people walk by. News Cafe was the go-to restaurant for the best casual dining. There is always a celebrity sighting at one of the tables. Everyone loved this restaurant because it was the neighborhood hangout. You definitely felt like you were in the South of France. The sand, the ocean and the big open sky was just across the street.
Many credited News Cafe, founded in 1988, as the establishment that led the way in the rebirth of the Art Deco district. The restaurant is located at 800 Ocean Drive.
The other good news is that the newsstand that was always filled with local, national and international publications, will be re-established. While I usually read everything online, it is just wonderful to peruse all the magazines that are lined up shelf after shelf. I will even buy a few to support the print effort.
The iconic green awning outside will stay.
The restaurant and newsstand are owned by Goldman Properties.
News Cafe will be open 8am to 11pm Sunday-Thursday and until midnight Friday and Saturday. It will be managed by Vida y Estilo Restaurant Group, which also operates Barsecco, Havana 1957 and La Cerveceria de Barrio. The restaurant was founded by restaurateur Mark Soyka.