South Beach's News Cafe Reopens With New Ownership and a Tribute to Its Legacy
With a new menu by chef Henry Hane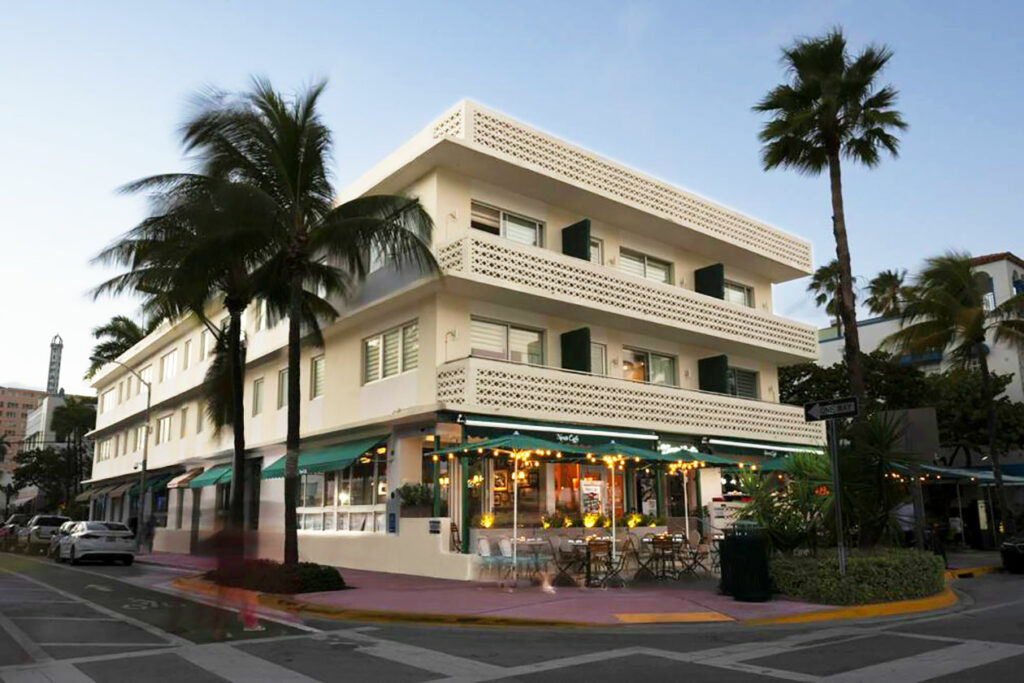 News Cafe, the storied South Beach restaurant, bar, and newsstand that helped spur the neighborhood's revival in the 1980s, has reopened at its original location after a pandemic-induced closure in early 2021. The newly refurbished restaurant, now operated by Vida & Estilo Restaurant Group, features an updated design and a Mediterranean-American menu that pays homage to its iconic past.
Founded by restaurateur Mark Soyka in 1989, News Cafe quickly became a fixture of the local Miami Beach community, attracting everyone from celebrities like Gianni Versace — who famously dined at News Cafe on the morning of his untimely death — to locals and tourists. For over 30 years, the restaurant remained open 24 hours, serving up to 5,000 guests daily.
"The News Cafe was essential to South Beach," said Jamil Dib, founder, and co-owner of Vida & Estilo Restaurant Group. "If you visited without going to News Cafe, you didn't experience the real South Beach. We have the honor of restoring the restaurant and therefore a responsibility to its legacy, which we are confident the new concept will pay homage to what it was."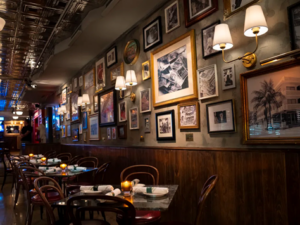 For this venture, Vida & Estilo Restaurant Group partnered with developers Goldman Properties, also known for helping drive the South Beach renaissance of the '90s. Its late founder Tony Goldman renovated several Art Deco and neighborhood properties over the years, including The Tony Hotel. Goldman Properties acquired the News Cafe brand in 2021 and is partnering with Vida & Estilo for the reopening.
The new menu, created by chef Henry Hane of B Bistro, features updated takes on classic News Cafe dishes like Tony's tomato soup, tuna melt, Aegean-Mediterranean plate, and eggs Benedict, alongside new offerings like pina colada pancakes with grilled pineapple and coconut syrup, and a burger with red wine demi sauce, smoked gouda, and caramelized onions. The extensive beverage list includes iced and frozen cocktails, still and sparkling wines, and a variety of beers.
Despite the updates, the News Cafe retains much of its original charm. The same green awning with its iconic "News Cafe" logo welcomes guests into the restaurant, while the namesake newsstand offers a selection of local, national, and international papers. Framed portraits of '90s icons like Versace and Tony Goldman adorn the walls, along with vintage images of News Cafe's early years.